Structural and Protective Coating Products
We are more than just a coating. We offer a complete solution for asset preservation and rehabilitation.
The MIROCAP range of patented technology coating systems provide the ultimate solution for revitalising ageing infrastructure by sealing, protecting and reinforcing concrete and steel assets.
The coating system when applied to an asset, protects against chemical corrosion in low pH environments and areas where organic solvents, hypochlorite bleaches and caustic alkalis are present.
MIROCAP is ideal for corrosion control and containment applications. MIROCAP can be used for concrete and steel infrastructure including tank linings, steel and ductile pipes, valves, fittings and pumps.
Structural Integrity
The patented glass fibre coating system has been used for over a decade to restore structural integrity to access chambers (manholes), mining tunnels, pipes and stormwater culverts. When combined with woven glass fibre fabric, an exceptionally tough laminate can be produced with high chemical and water resistance to water absorption.
MIROCAP Structural Coatings revitalise infrastructure through asset refurbishment instead of replacement six key ways:
MIROCAP Structural and Protective Coatings
Cities and municipalities around the world have ageing infrastructure assets. Replacing waste water utilities, roads and bridges, culverts, drains, pipelines or mining assets is costly, challenging and disruptive.
MIROCAP Structural Coatings were developed using patented technology to chemically bond to the substrate providing long term asset protection and management. MIROCAP Structural Coatings are customisable for the required application and can be applied by spray, roller, trowel or brush.
Why Us
Advanced Technology

Industry Leading Technology

Efficient Process

Proactive Partnership

Multiple Application Methods (Versatile)

Minimal Asset Downtime

Commitment to Reducing Environmental Footprint & Carbon Emissions through Asset Restoration not Replacement
Product Advantages
Economical

Easy to Apply

Time Saving Cost Application

Extending Assets Lifetime (Prolonged Life Span)

Rapid Installation Minimises Costly Downtime

Comprehensive Protection Against Hazaradous Chemical Intervals

Protect Assets Safely & Responsibly
Benefits
Reduces Costs

Repair not Replace

Environmental Impact / Footprint (Reduce Carbon Footprint)

Minimal Disruption (Job Time Frame, Non-Evasive)

Existing Structural Design Reinforced, not Replaced

Coating Ensures the Integrity of the Surface (Made Better, Last Longer)

Vinyl Ester Coatings Restore Existing Infrastructure
MIROCAP chemical resistant coatings provide complete corrosion protection to reduce capital replacement costs, reduce carbon footprint (less invasive than replacement) and deliver significant labour and capital saving challenges for typical applications such as: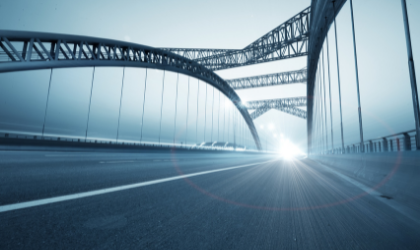 Bridges:
Steel and concrete coating solutions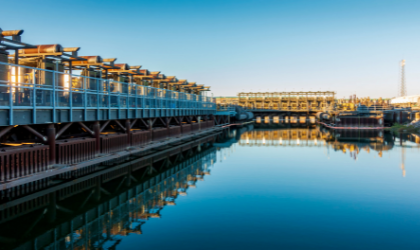 Sewage Lift Stations:
Repair, rehabilitate, coat and line waste water and water infrastructure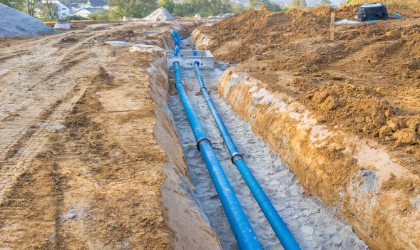 Pipe and Tank Relining:
More cost effective to rehabilitate than to excavate and replace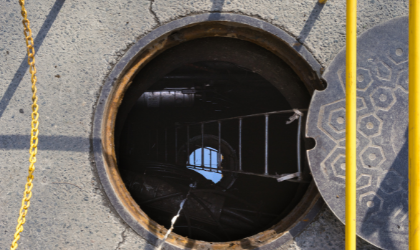 Manholes:
Our chemical resistant coatings protect against deterioration
MIROCAP 900 Structural and Protective Coatings Series
Learn more about our MIROCAP range. Contact Us.
MIROCAP MC 910 Primer:
Our steel and concrete primer is formulated for superior adhesion. Longer gel time on the concrete primer allows the primer to absorb into the substrate to provide a permanent seal that prevents moisture infiltration and helps defend against concrete cancer.
MIROCAP MC 920 Repair and Relining Coatings
Offer superior protection and corrosion resistance.
MIROCAP MC 970 High Build Coatings:
Can be applied up to 3 mm thick and used with or without glass laminates.
Adaptability:
Our In-house R&D Laboratory can develop a MIROCAP product to suit your specialised application.