Mirotone is a leading supplier of surface coatings to protect & beautify interior & exterior wood & a variety of other substrates.
Mirotone's coating solutions are used extensively in domestic, architectural and commercial applications – including furniture, kitchens, pre-finished panels and flooring, wall units, picture frames, mouldings, toys, bedroom units, kitchens and vanity units. Whether applied by spray, curtain coating, roller coating, vacuum coating or dipping, we have a coating for you. Our technical staff can simulate various production environments, application processes and coating systems.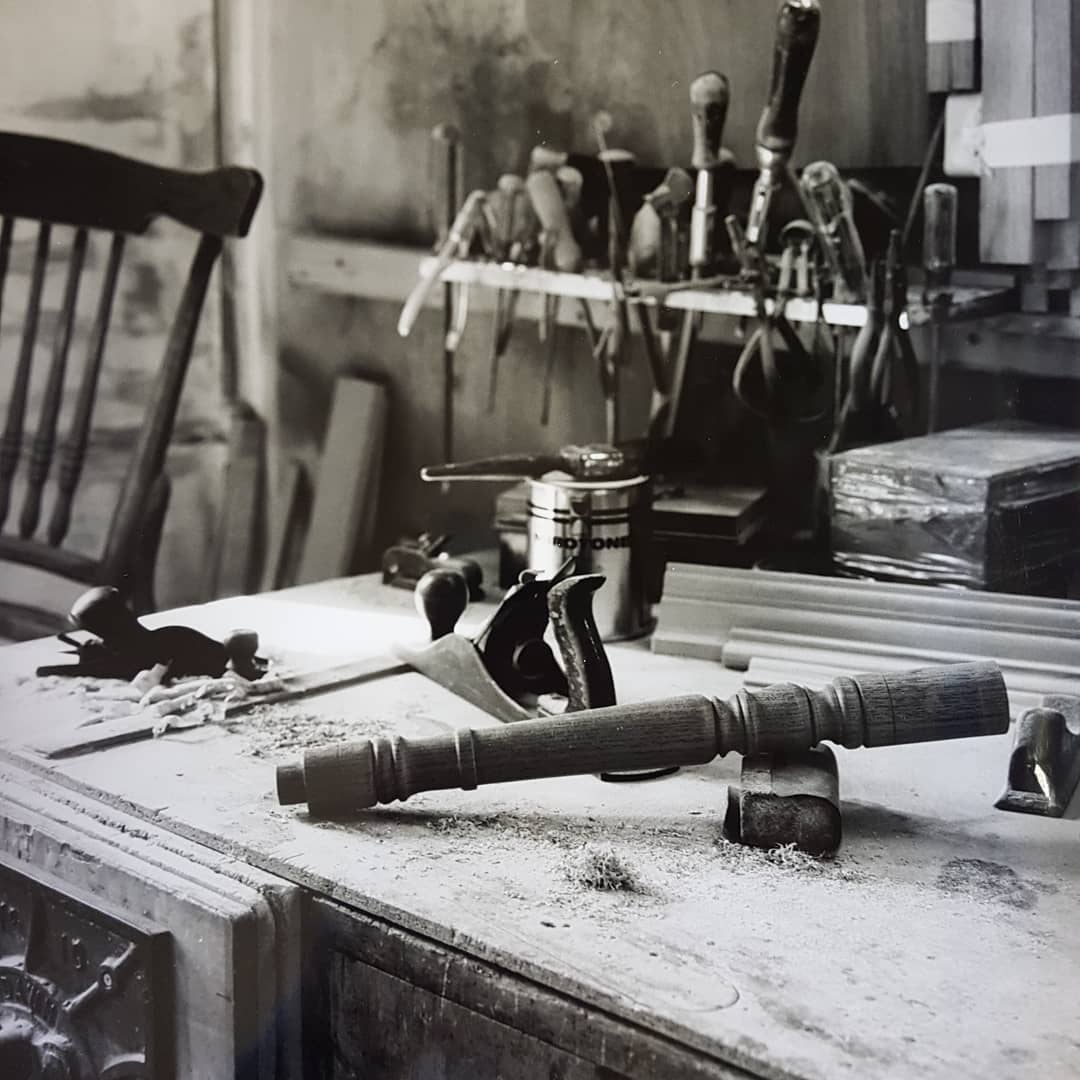 Mirotone began its life in a suburban backyard in 1935 and incorporated as a company in 1938, initially producing wood lacquers such as shellac. It has grown into an Australian-based multinational group that is still privately owned.

Over the years Mirotone has expanded into a wide range of innovative coating solutions. Our consistent investment in research and development and our willingness to customise products has contributed to our customers' business success.
Mirotone's technical strength is underpinned by a strong group of industrial chemists and technical expertise from the various companies of the Mirotone group.

As well as manufacturing plants in Yennora, Sydney and New Zealand, Mirotone has a joint venture operation in Thailand. With Colour Services departments in each state of Australia and New Zealand, Mirotone offers next-day delivery on colours tinted to order.